NEWS
Below you'll find links to additional information about the real estate industry and our job.
It's a love thing.
.
---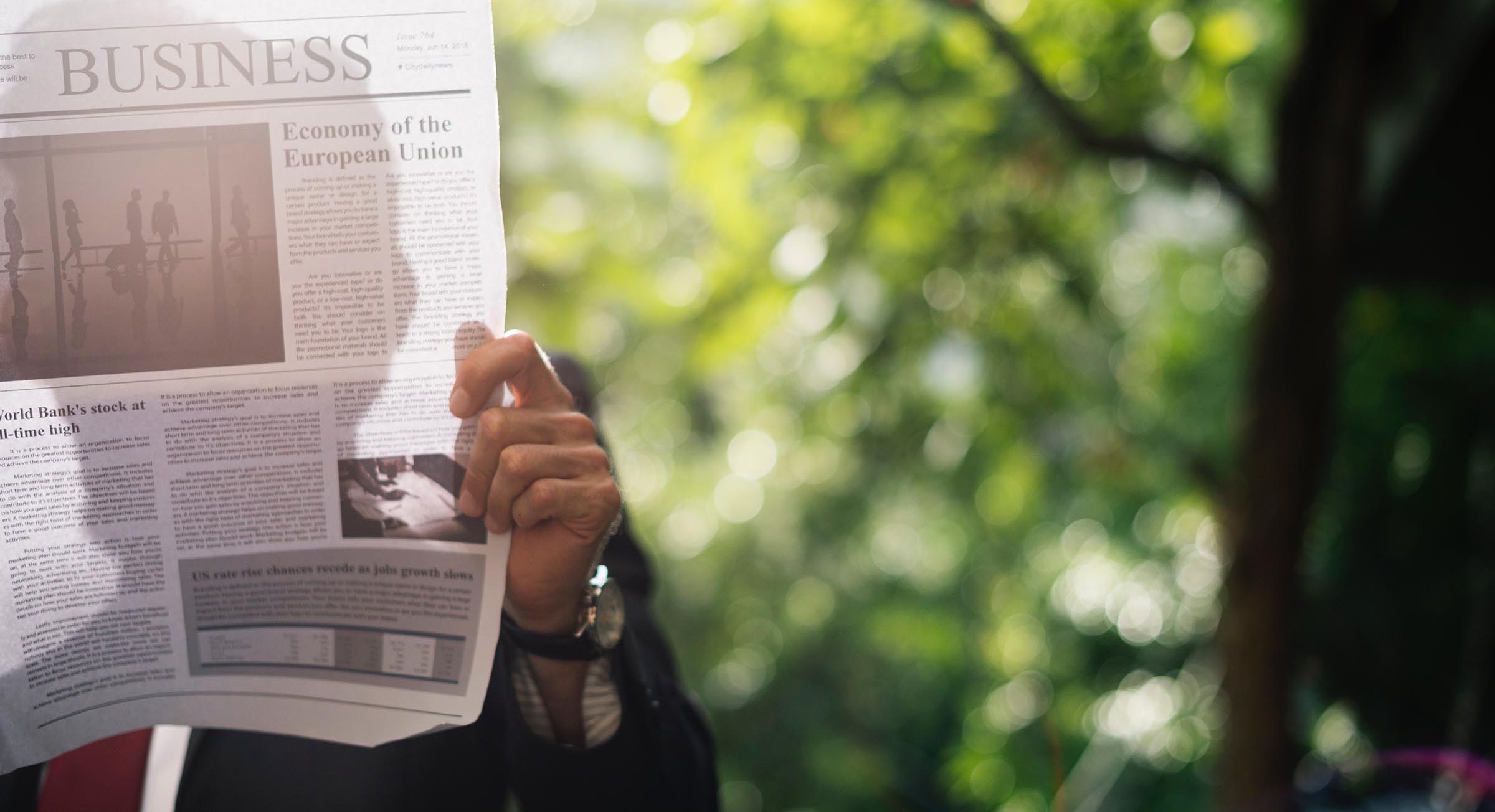 ---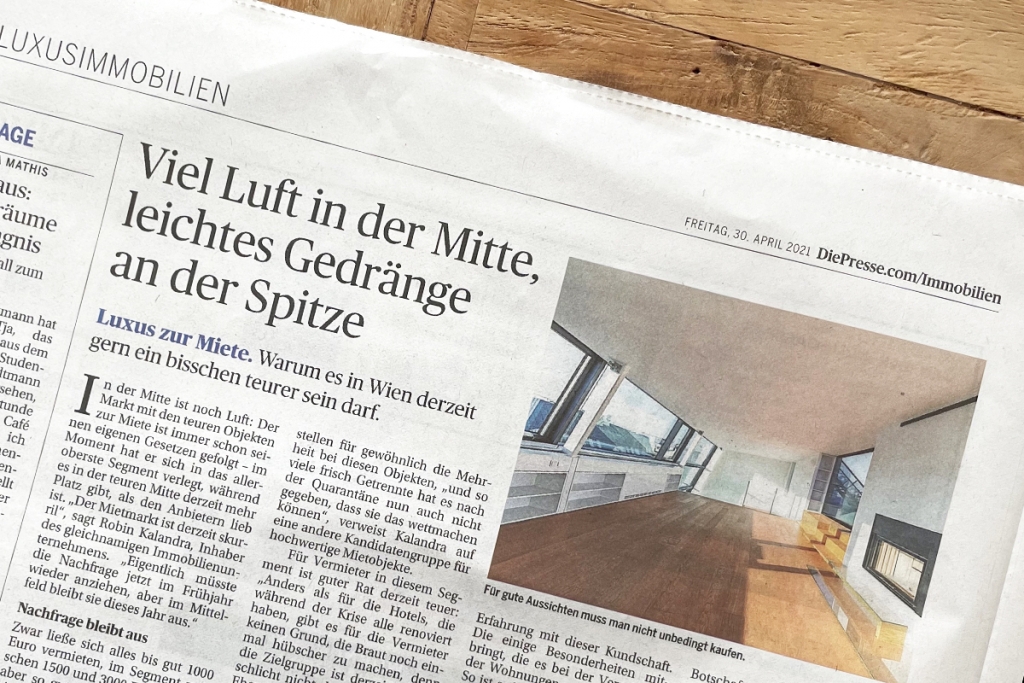 Luxus zur Miete
Im Interview mit DiePresse sprach Elisabeth Rohr-de Wolf unter anderem darüber, vor welchen besonderen Herausforderungen Vermieter im gehobenen Segment aktuell stehen. Lesen Sie hier den ganzen Artikel vom 30. April 2021.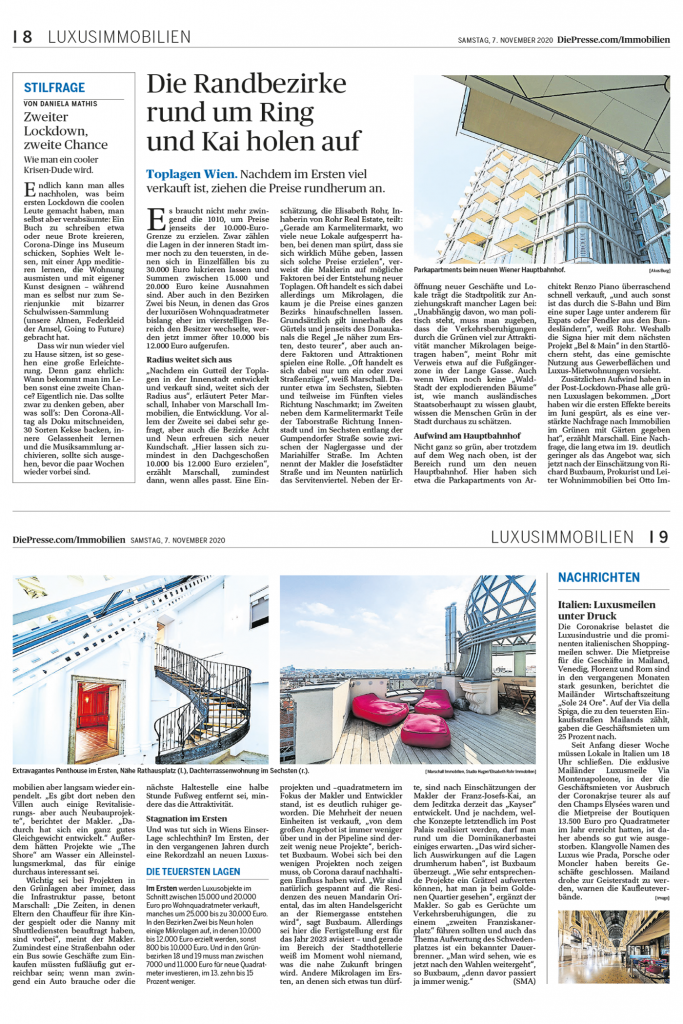 Bezirke im Aufwind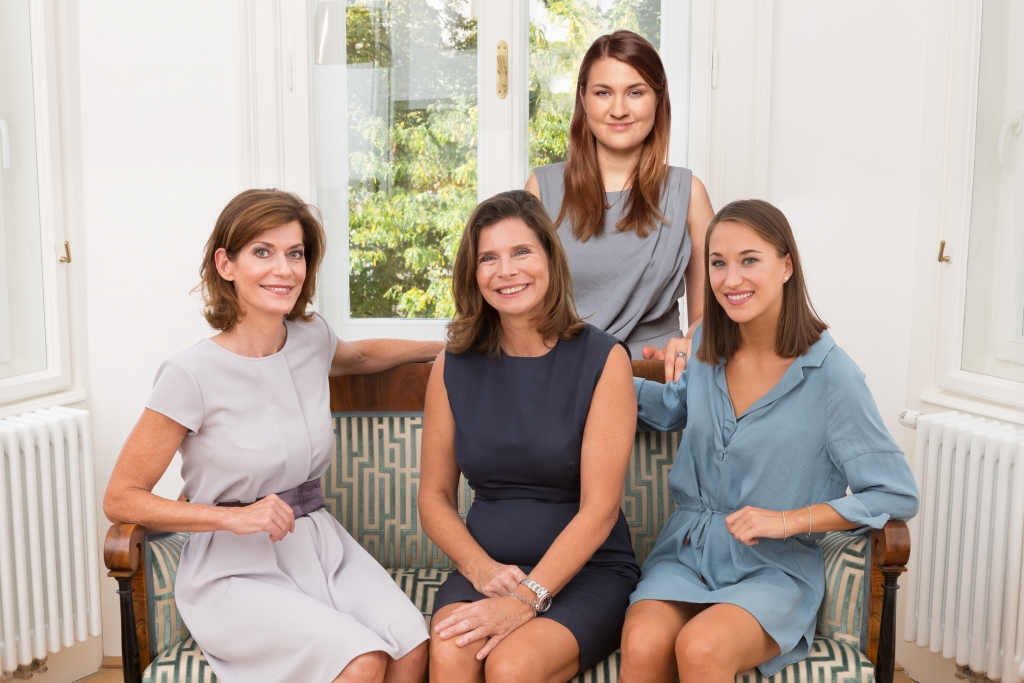 IT'S A LIVING THING
Elisabeth Rohr spoke with Solid why after twenty years in the business, she's still passionate about real estate. An article by Lilo Bolen, also available on our Facebook page.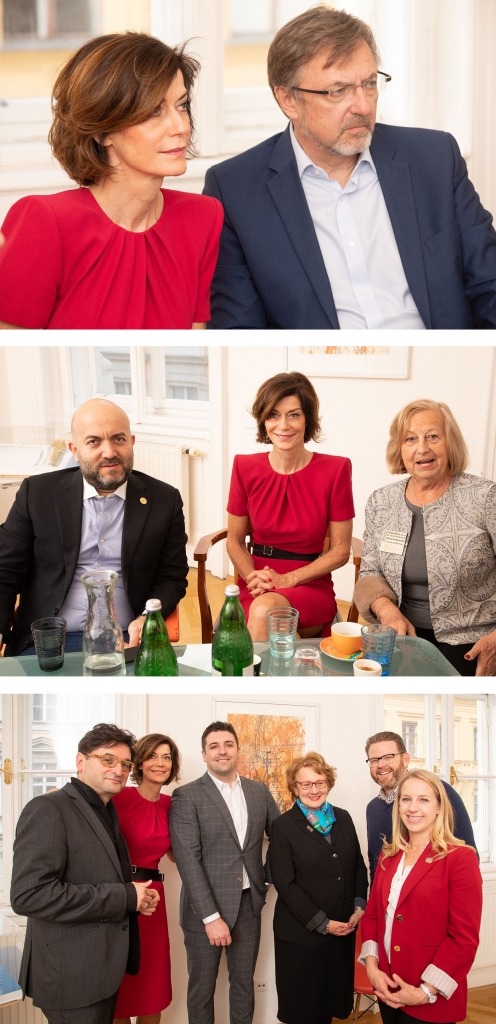 ÖVI Hosts Top-Level International Meeting of Real Estate Professionals
Last week the ÖVI hosted a high-ranking visit by CEPI, FIABCI, and NAR:
Vice President Elisabeth Rohr-de Wolf, who is in charge of international affairs, put together a two-day program for the 20 guests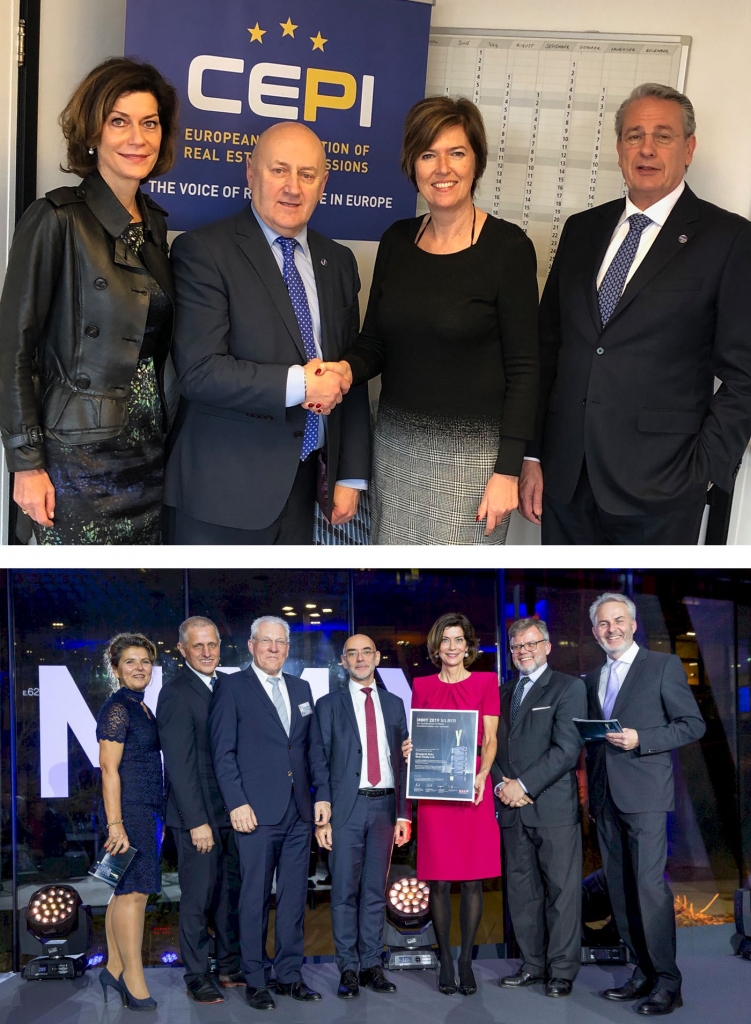 YESSS… WE DID IT AGAIN!
What a day! Wheels-up for Brussels at 7 a.m. to attend CEPI's first board meeting where I was re-elected secretary general for another three years.
Twelve hours later in Vienna, I received an Immy, the most prestigious award in the industry, for excellent client service. Commitment, engagement, and hard work pay dividends!
Many thanks to CEPI, Vienna's Chamber of Commerce, and our clients!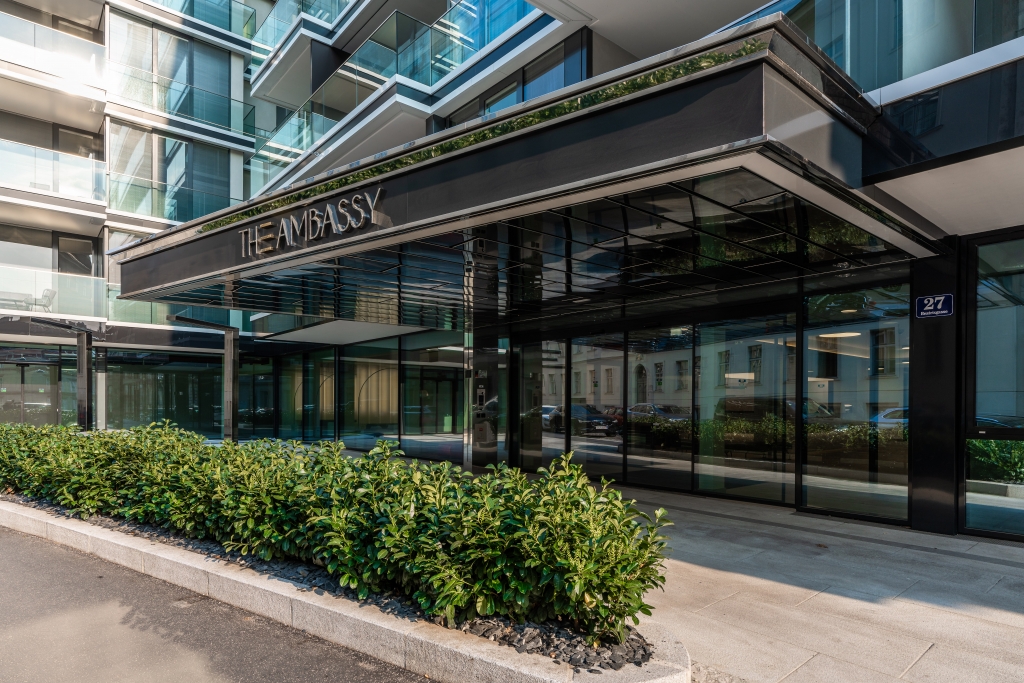 The most spectacular luxury real estate in Vienna
A PULS4 TV article reports in the magazine Café Puls about the most spectacular luxury real estate in Vienna on the basis of the residential projects Börsenplatz 1 and The Ambassy (briefly presented by owner representative Elisabeth Rohr).
Due to its location and its 2000 square meters of living space, the most expensive apartment costs 40 million euros.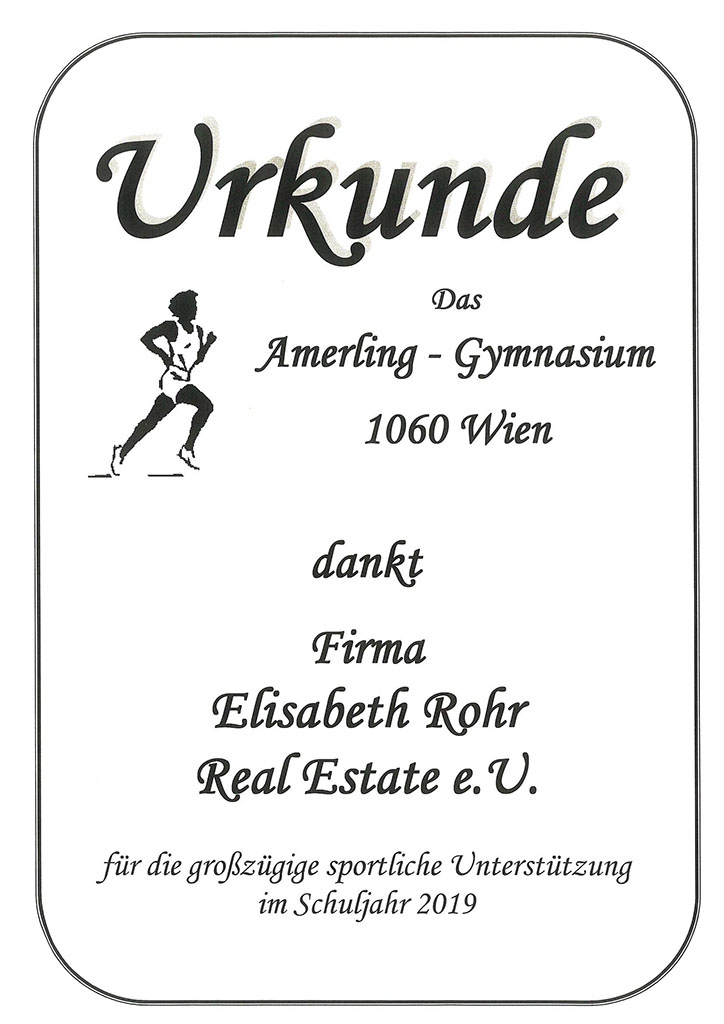 Supporter of the Österreichische Schulsporthilfe
We are pleased to support the Amerling Gymnasium GRG Wien 6 as part of the Österreichische Schulsporthilfe (Austrian School Sports Aid) in the acquisition of new sports and play equipment for an active design of the breaks and the afternoon care.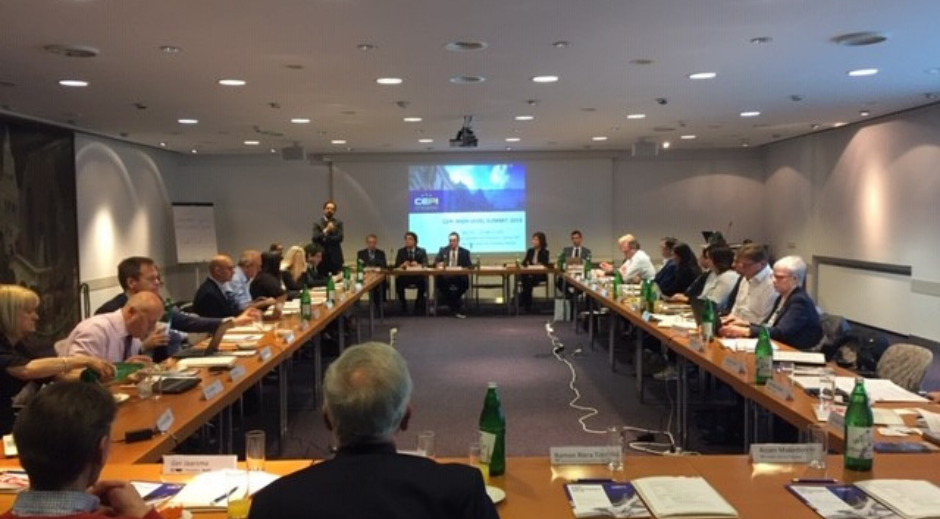 CEPI meets to discuss priorities in Vienna
CEPI hosted a high-level meeting of presidents and CEOs from its member associations to discuss current priorities at national and European level. The meeting was held in Vienna from 28 February to 1 March.
CEPI was pleased to welcome international guests Christel Silver from the National Association of Realtors, Assen Makedonov, world president of the International Real Estate Federation (FIABCI), and Ramon Riera Torroba, president of FIABCI European Region and FIABCI-Spain, who all gave interesting presentations based on a US and international perspective.
The two days of meetings were followed by the prestigious Real Estate Ball 2019 at the Hofburg Palace in Vienna, a highlight of the real estate calendar. Thanks are due to CEPI's Austrian member associations OVI and FIV for taking the lead in organizing the meetings and events.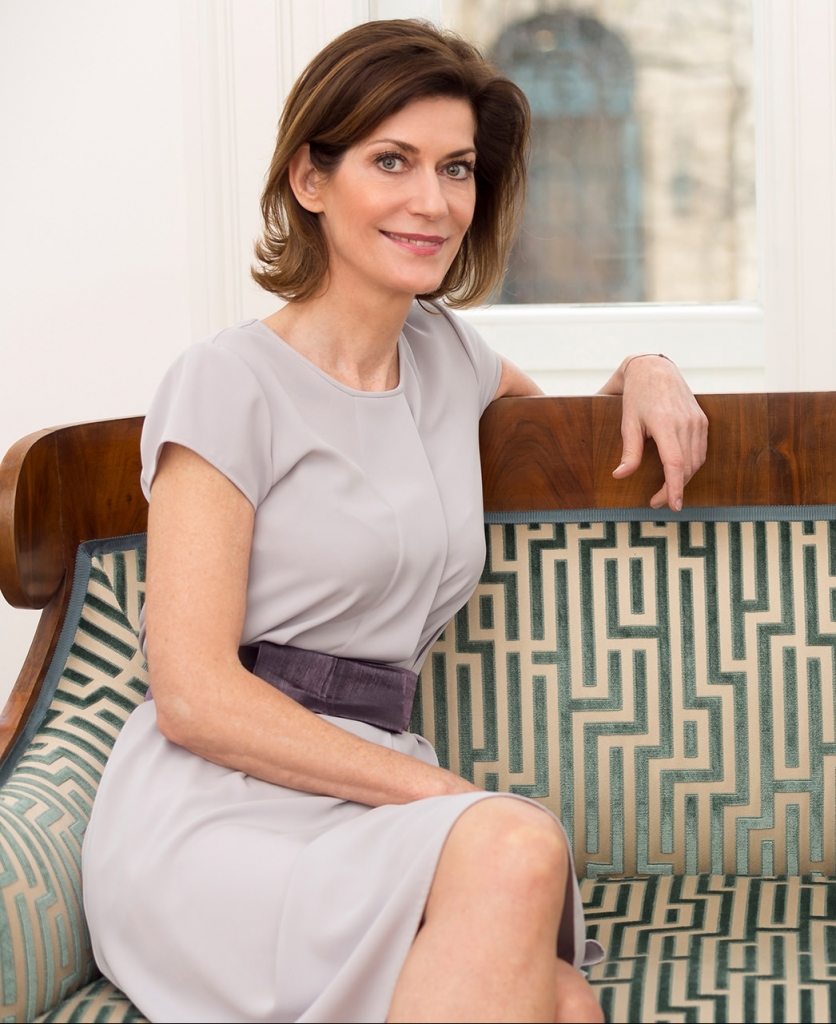 Vienna hosts CEPI, FIABCI & NAR
In the context of ÖVI's and the Chamber of Commerce's CEPI High Level Summit – mainly initiated by CEPI General Secretary Elisabeth Rohr – FIABCI World President Assen Makedonov concludes in an interview with the real estate magazine immoflash, that the UK investment market is currently not suffering from the tug-of-war between Britain and the EU.
Read more in the article by Charles Steiner.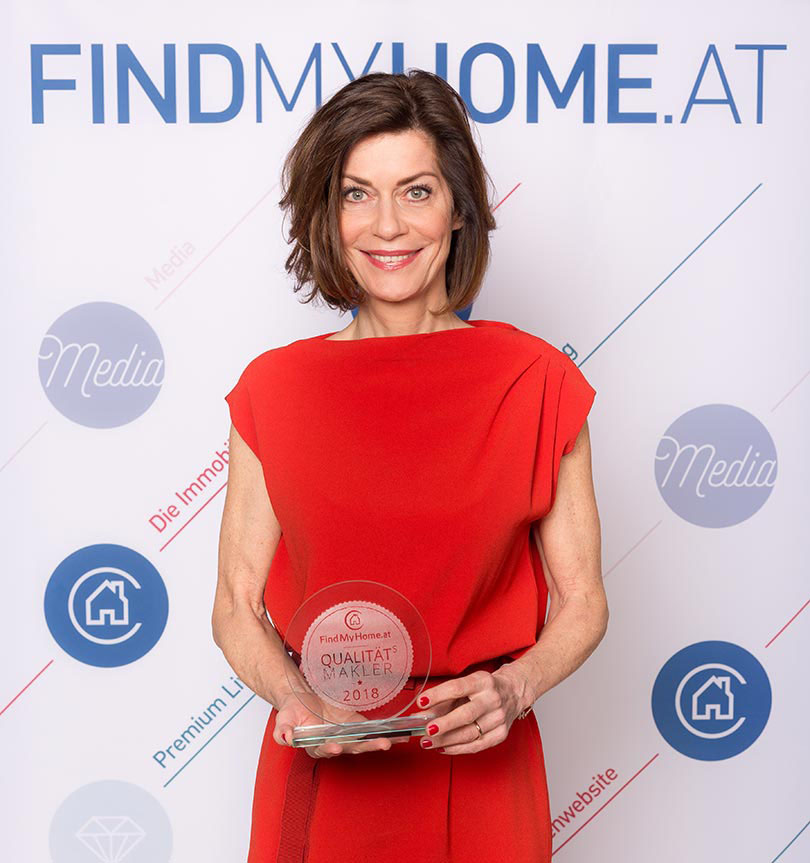 FindMyHome Quality Realtors 2018
We are pleased to say we have been repeatedly awarded as FindMyHome Quality Realtors!
FindMyHome.at is one of the top real estate platforms in Austria aiming to offer users a free, simple and high-quality property search through a transparent rating system as well as annual quality controls and awards.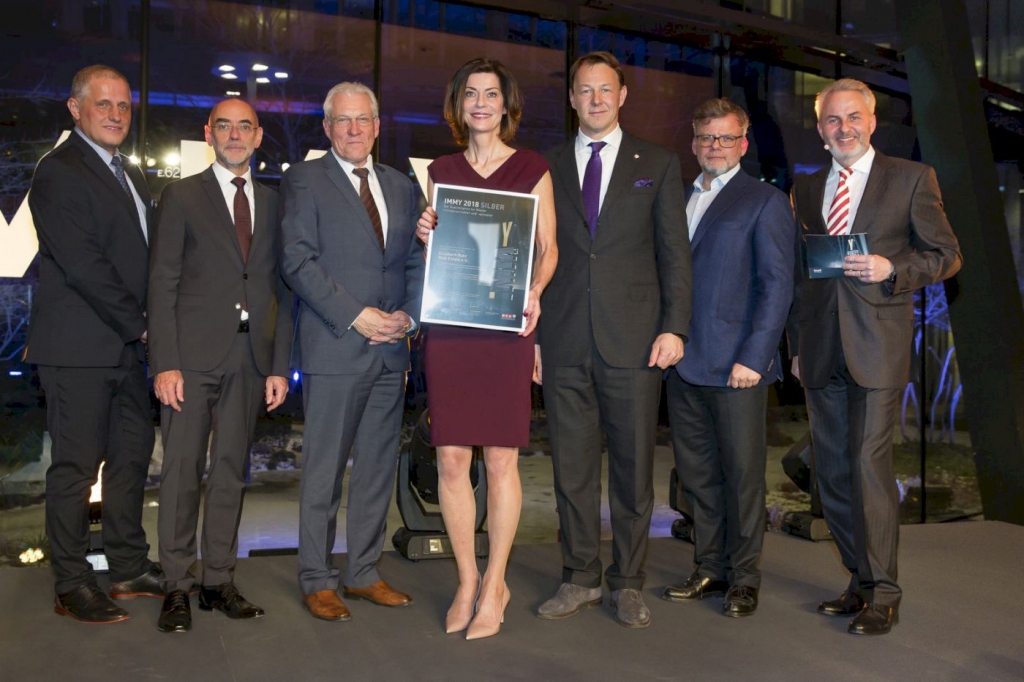 SILVER & GOLD NEVER GET OLD…
… we did it again! On 30 January 2019, Elisabeth Rohr Real Estate was once again awarded the silver IMMY 2018 for outstanding customer service and our contribution to the real estate industry. We're proud to say that this is the sixth time we've won silver or gold … and that never gets old!
"This award means a great deal to us because exceptional client service is the core of our business, there's no greater sense of achievement than a satisfied client, especially a newcomer in a foreign city who is completely reliant on the information and service we can provide." – Elisabeth Rohr
The IMMY is the Viennese Chamber of Commerce quality award for real estate professionals where the quality of the service is assessed based on Mystery Shoppings.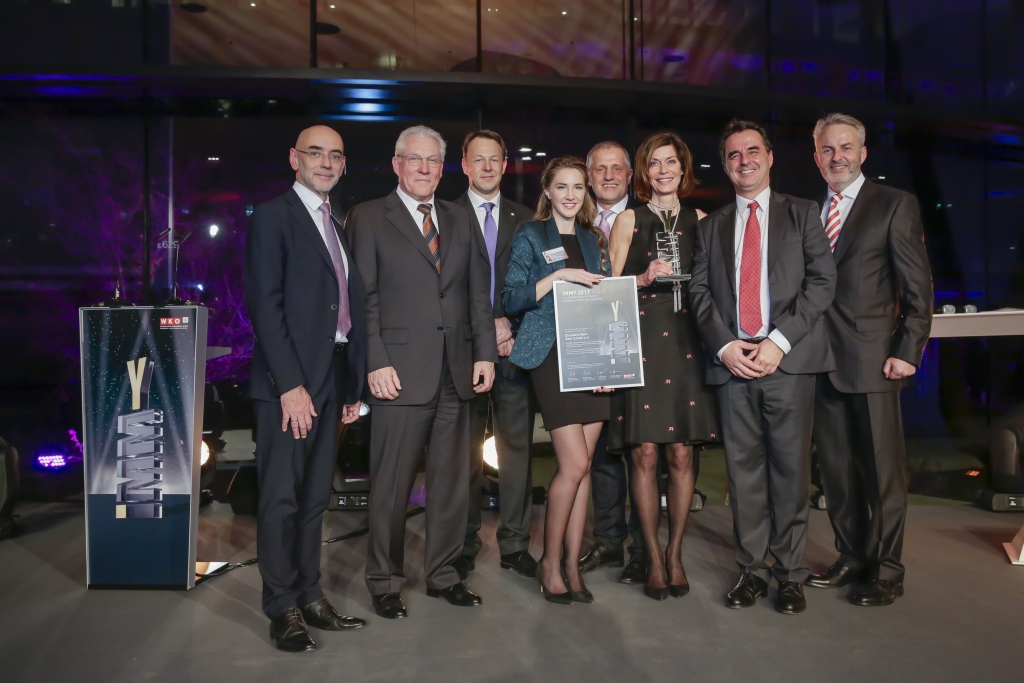 IT'S A GOLD THING
That was a great start to 2018! Since 2006, the Vienna Chamber of Commerce has been awarding the IMMY quality prize for Viennese real estate agents based on Mystery Shoppings. We're proud to say that on 30 January 2018, we were awarded the GOLDEN IMMY 2017 for our quality and client-oriented service.
Copyright: Roland Rudolph