About Us
We broker properties with expertise and passion. With style and discretion. Since 1997.
We specialize in unique properties in Vienna and the surrounding area,
and offer select portfolios to clients.
We advise and support owners in how best to utilize
their properties – be it for sale or for rent.
We offer customized services in several languages for diplomats and expats.
---
---
Every step counts
This is what you can expect from us as a vendor or landlord:
In order to take a project to success, we leave nothing to chance. We take special pride in accompanying our customers from the very start in order to ensure a perfect outcome. We understand current trends in the real estate market and are happy to share our expertise to ensure your property is suitably presented for sale or rent.
The first impression is decisive. Therefore, our goal is to present your property in the best possible light. Here we are uncompromising. If necessary, we get support from professionals – be it painters, handymen or home staging specialists. Both parties to the contract should rightly be convinced that they have concluded a fair deal.
Your advantage: Our expertise. While it may occasionally appear that everything has been taken into account, there may be lesser details that need considering in order to arrive at a reliable property valuation. For you as the owner having to take care of so many details can be a burden, for us, on the other hand, it's a pleasure to share our years of experience.
We have been involved in numerous projects from the very start and were happy to share our expertise at every stage: from the architect's conceptual design, the floorplan design, the sales contract to topping-out ceremonies and the final handover of the properties.
Once you've witnessed our commitment, you will be a returning customer like many before you.
Our satisfied clients are our best reference.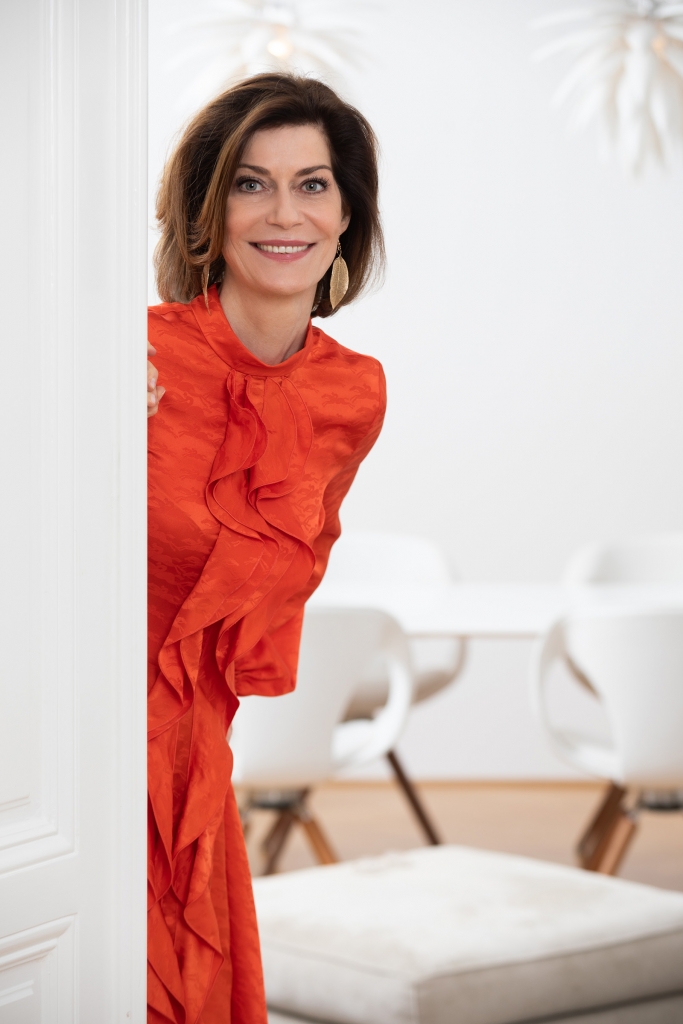 Mag. Elisabeth Rohr, MRICS, CIPS
Secretary General of CEPI – European Association of Real Estate Professions
Member of the Board of Directors of NAR – National Association of Realtors
Vice President of ÖVI – Austrian Real Estate Industry Association
Founder and Managing Director of Elisabeth Rohr Real Estate
My highest priority is to make sure each and every client benefits from the effort we invest in our work and feels supported and taken care of. A contractual partnership on equal footing inspires us to perform at our very best.
Our determination to overcome seemingly insurmountable obstacles and the nuanced perspective I've acquired over the course of my career are among our most valuable assets.
Nina Kathan
Certified real estate agent assistant
I have moved several times over the past few years for private and professional reasons and have become an expert in finding the perfect new home.
What makes a good real estate agent? The ability to listen to your clients, take their wishes seriously, and come up with customized solutions. I look forward to helping you rent, buy or sell a property.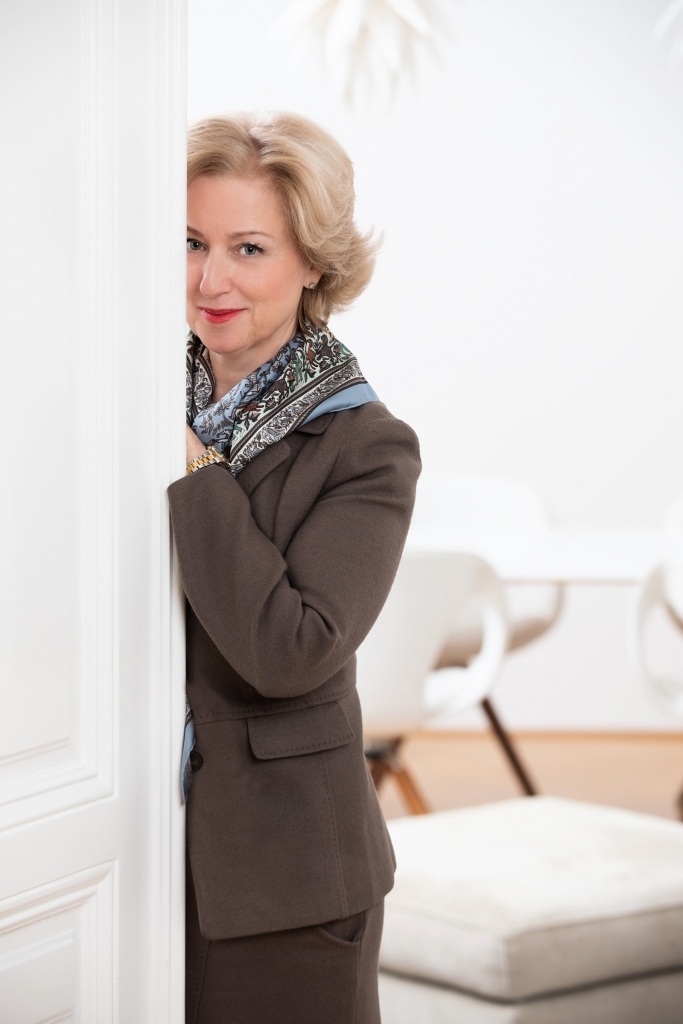 Doris Santric
After twenty-five years working for the US diplomatic mission in Vienna, I decided to try something entirely different. Having myself moved multiple times, I can appreciate how bewildering and complex house-hunting in a foreign city can be.
At Elisabeth Rohr Real Estate, I help expats with advice and practical tips to ease their concerns when looking for a new home.
---
Understanding Brings Success
Here's what we can do for you if you're house-hunting:
One of our core competencies is our ability to determine what type of property best suits you – a rental or ownership. Together we'll define your needs and expectations and find out what features of a property are particularly important to you so that you end up with exactly the property you need and want. And we offer you only properties that match your profile and are suitable for you.
With the aid of our registration system, you can find out in real time whenever we have a new listing that may be of interest to you.
Premium Quality
We have been awarded the "Immy", the Viennese Chamber of Commerce's quality prize, several times for our commitment to providing the best service possible.
We're also very proud to say that we have twice been awarded the "Caesar" prize for exceptional services to the real estate industry.
Our managing director's membership and work in the Austrian and international real estate associations are of particular value in regard to our international clients since we are well-connected throughout Europe and the United States.
Social Responsibility
We are committed to international social responsibility and support select organizations.
SOS Children's Villages is an independent, non-governmental and non-denominational organization present in 135 countries. While SOS Children's Villages in developing and newly-industrialized countries mainly takes care of orphans, in industrialized countries it predominantly looks after children whose biological parents are unable to raise them. SOS Children's Villages operates, among other things, kindergartens, schools, social centers, medical centers and emergency aid programs.
The Zukunftsstiftung Entwicklung foundation contributes to 84 projects in 20 countries in Africa, Asia and Latin America. With the support of local partners, the organization lays the groundwork for an independent life in dignity. The foundation helps people to autonomously and independently shape their living conditions, promotes the overcoming of hierarchical structures, especially in regard to women, and endeavors to establish lasting regional structures.
Special Olympics is the world's largest sports organisation for people with mental disabilities and multiple disabilities. It is officially recognized by the International Olympic Committee and is the only organization allowed to use the term "Olympics" worldwide. Special Olympics aims to improve, through sports, the acceptance in society of people with mental disabilities.